Frames & Sunglasses
Optical Lenses
Ray-Ban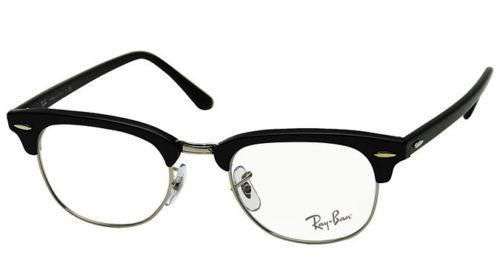 Long known for its iconic style of sunglasses, Ray-Ban's recent major expansion has included prescription eyeglass styles for adults and children. Ray-Ban optical draws on the brand's pop culture heritage and meticulous craftsmanship to create contemporary eyewear infused with the Ray-Ban lifestyle and quality.
Through every decade of its existence, Ray-Ban has shaped popular culture. Never just a transient trend, Ray-Ban eyewear marks out the wearer as an individual of taste and discernment. Ray-Ban remains an enduring classic.
Intermountain Eye Clinic's large inventory of quality frames makes it easy to choose the perfect eyewear for the entire family. Let our trained professionals guide you toward the perfect pair of glasses for your lifestyle.
Sports • Sunwear • Readers • Occupational • Sizes for pediatrics, kids, tweens and adults